KC English Bulldog Rescue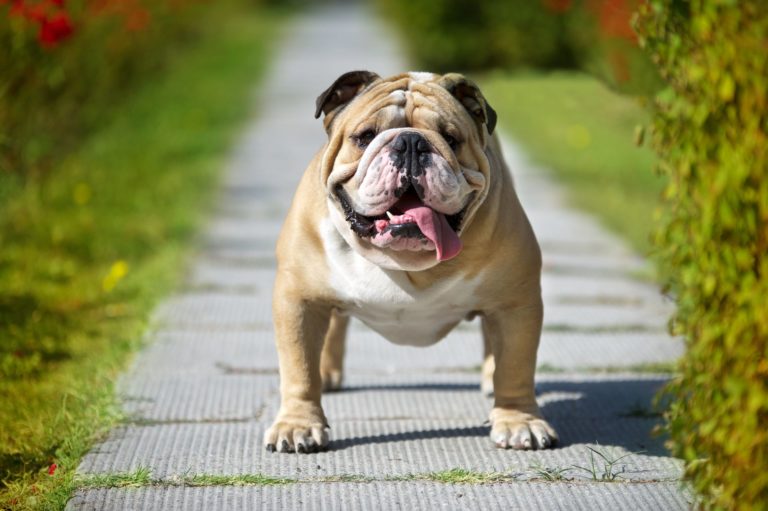 KC English Bulldog Rescue is a 501(c)3 organization founded in 2014 that rescues, rehabilitates, and re-homes English Bulldogs who have been surrendered by their owners, are in animal shelters, or have otherwise found themselves homeless and in need. Our goal is to find permanent loving homes for these bulldogs as well as educate the public about this wonderful breed.  We have volunteers across the Kansas City Metro area who love the Bulldog breed and are dedicated to its continued well-being.
We are long time Bulldog people. The Bulldog breed has risen astronomically in popularity in the last 10 years and there are correspondingly a dramatic increase in the number of Bulldogs needing rescue and medical care beyond the abilities of the current providers to meet. Medical care for Bulldogs is more expensive than medical care for most breeds of dogs due to their unique build. The cost of this medical care is causing more families to surrender their pets because they cannot afford the surgery and ongoing care.