All of us at KCEBR would like to thank the following partners for their time, effort, and in some cases, much more. 
Nonprofits have a hard time surviving without groups, businesses, and individuals who help keep us afloat! 
Please check out our partners and support them as you would us!
Thank you!
Feel like you can't help?
Of course you can!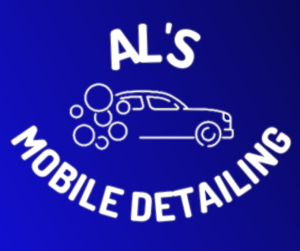 Allison from Al's Mobile Detailing did our website overhaul. Thanks, Allison!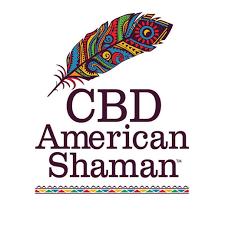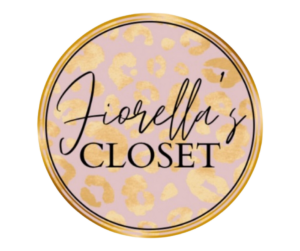 Shop the latest fashions, and Fiorella's Closet will donate a portion of the sales to KCEBR: www.fiorellascloset.com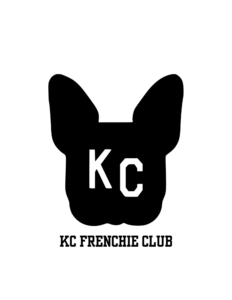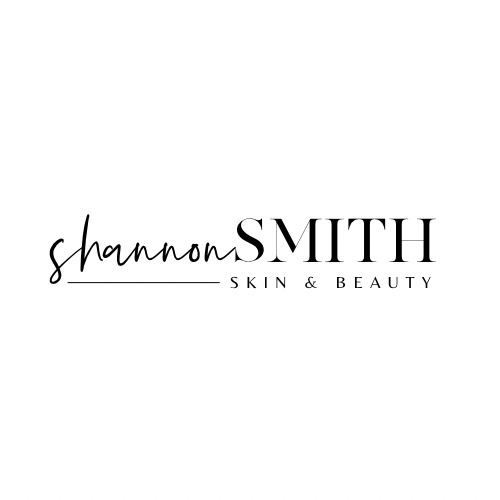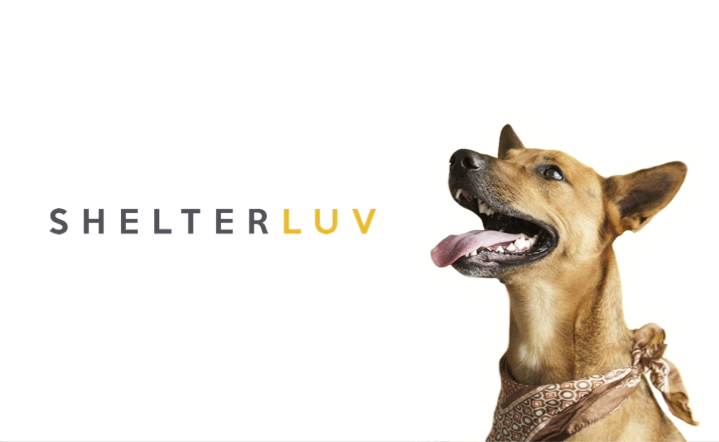 We have partnered with Shelterluv to organize and maintain all of our dogs' information! Thanks Shelterluv!